Level 1 Certificate in Health and Safety (British Safety Council)
This course can be delivered at your own venue (minimum 8 delegates), or why not combine it with the 'Due Diligence' for service staff to make a 6 hour training session. To see more information about the Due Diligence Course click here. iliiationaTo see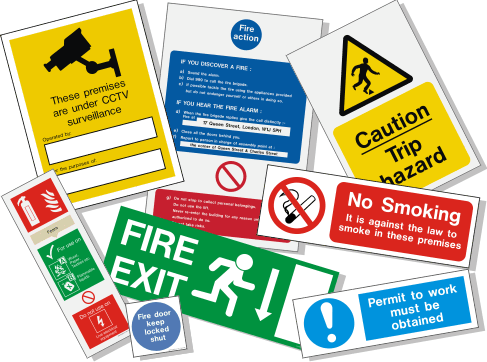 This is a half day course covering:
​
LEGAL RESPONSIBILITIES

WORKPLACE ACCIDENTS

REDUCING INJURIES

RISK MANAGEMENT

FIRE SAFETY

ELECTRICAL SAFETY

HAZARDOUS SUBSTANCES

SAFETY SIGNS & SIGNALS

MANUAL HANDLING

WORKSTATIONS

WORK RELATED ILL HEALTH

CONSULTATION
​
​
​
​
​
​
Dates
Current available dates
(Click on the venues to see more location information)
More dates will be added soon.
Length: Half a day in total.
​
Cost: Total course cost is £60 per person
​
THE EXAMINATION LASTS 60 MINUTES & CONSISTS OF 40 MULTIPLE CHOICE QUESTIONS.